Confidence. Professionalism. Trust. Accuracy. Responsiveness. Attention to detail. These are the things I look for in an accounting firm, and Snyder & Company has more than excelled for the 20 plus years that I have used their services. I highly recommend them.
Roger Malatesta, President
Professional Recruiting Consultants, Inc., Wilmington, Delaware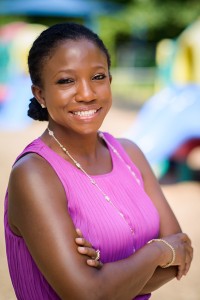 As a 20yr military retired veteran and a 15yr small business owner, I was taught that it is impossible for me to know all the answers but, it is my responsibility to know where to get the answers. With that said, in the 15yrs Kidz Ink has been in business, Snyder & Company has always been the answer to all my financial and accounting needs. Snyder & Company has been the most wise and valuable asset we have ever added to our company.

Yes, we do consider them part of our company because of the manner in which they treat us and all aspects of our finances, as if it were theirs. Their knowledge, professionalism, candor and attention to detail is above reproach. Not only do we highly recommend them, but we also advise anyone who has a small, in fact any size business, that Snyder & Company is what an accounting firm should be.
Felix R & Aretha D Kitson, Owner / Operator of
Kidz, Ink Academy of Early Academics, Bear, Dover, Middletown & Smyrna DE
My company's most important asset are its people, and I must include Dennis Snyder among them. His company's services are not only needed but appreciated. He and his staff deliver general accounting, tax preparation, business counsel, and advice with professionalism and expertise. Their ethics, knowledge, value added services and, most importantly, friendship, make Snyder and Company a great firm to do business with.
Matthew Skomorucha
ABC Sales and Service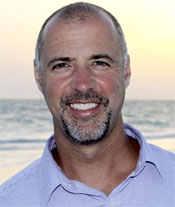 We continue to benefit from choosing Snyder and Company. Their expertise and professionalism ensure accurate tax documents completed promptly. Their cordiality and responsiveness provides peace of mind - I know I can call any time and get the help I need.
Martin Sarkissian, Managing Director
Inspired! – Facilitating Growth…Inspiring People, West Grove, Pennsylvania
Snyder and Company are very knowledgeable in all areas, and above-and-beyond in dedication. Their clients can count on fast, reliable service and a pleasant, professional environment.
Mark & Tina Gillen
Millcreek Metals, Inc., Wilmington, Delaware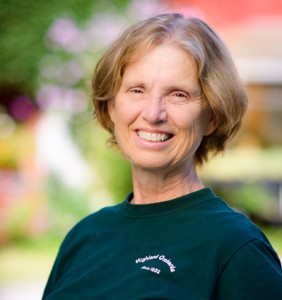 Dennis and his team continue to provide the expert structural support that has helped us grow our business from no employees to many, from seasonal to year-round operations, from in person-only transactions to internet sales and deliveries. Their monthly reports ensure cost control, buying pattern adjustments, and seasonal fluctuation planning. All this and no worries about the IRS!
Ruth Linton, Member
Highland Orchards, LLC, Wilmington, Delaware
Our company has been a client of Snyder and Company for many years now. As a small business we find that receiving monthly financial statements in an accurate and timely manner is critical to our planning and decision making process. Dennis and his team are dependable at getting us this information in an appropriate timeframe. As a firm that specializes in small business we find that their general business advice is very helpful in plotting a course for future business plans. Tax returns and tax planning is done in a professional and timely manner.

I would recommend Snyder and Company to any small business owner looking for professional accounting services.
John R. Strojny, President
NB Retail Management, Inc.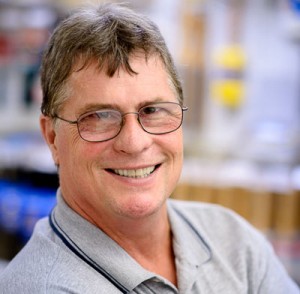 'Thank you!' to Snyder & Company for the quality, personalized service. The accessibility of your staff is a true asset to our company. Doing business with Snyder & Company for the past 26 years has helped us achieve success. It's hard to imagine where I'd be today without them.
Rob Handlin, President
M & H Enterprises, Inc, Wilmington, Delaware
TESTIMONIALS
"Confidence. Professionalism. Trust. Accuracy. Responsiveness. Attention to detail. These are the things I look for in an accounting firm, and Snyder & Company has more than excelled for the 20 plus years that I have used their services. I highly recommend them."
- Roger Malatesta, Professional Recruiting Consultants, Inc
Schedule a Free Consultation